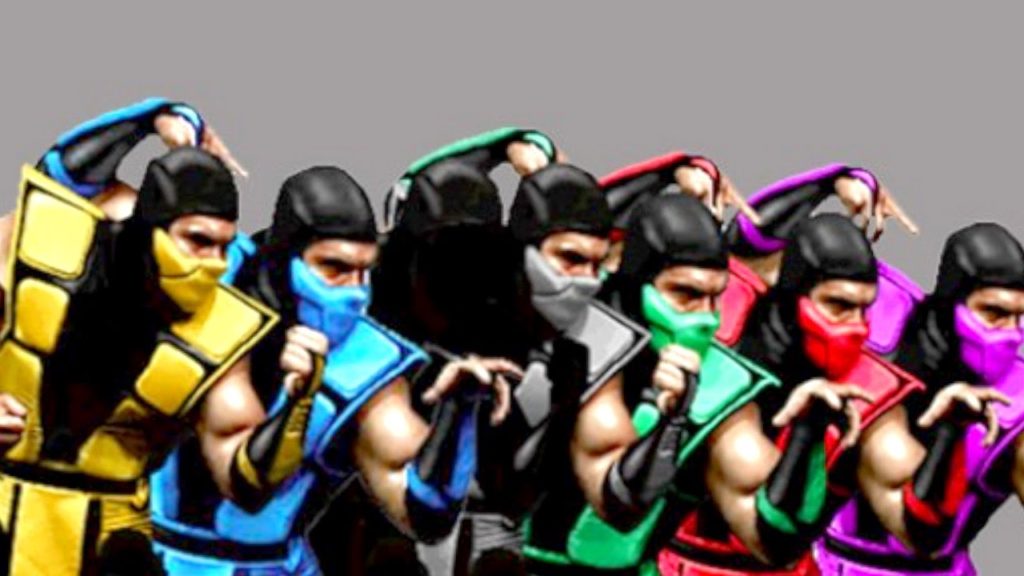 Still keeping up with the video games and anime with a range of morally perplexing topics: unknowingly being the villain, always making the wrong decisions, and, as always, fun stuff like fighting game cliches and anime pervs. There's also a topic that relates to the ladies of magnifiqueNOIR — TRANSFORMATIONS! 
Top 10 Most Anticipated Games of 2016 – If you haven't gotten a next-gen console yet… now would probably be a good time.
Top 10 Best Video Game Jumps From 2D to 3D – Sometimes, change is good. Seriously, there's no punchline: change is good.
Top 10 Worst Video Game Jumps From 2D to 3D – If it ain't broke, don't fix it… for the love of god, please, don't fix it.
Top 10 Fighting Game Cliches – Once you've seen one Hadouken, you've seen them all.
Top 10 Forgotten Video Game Heroes – Sometimes the greatest heroes are the ones forgotten with time.
Top 10 Craziest Video Game Collectors Editions – Sometimes, it's worth shelling out some extra cash for that statue, artbook, soundtrack, and… race car?!
Top 10 Male Anime Perverts – And you thought Japan was all about propriety.
Top 10 Female Anime Perverts – One the best things about anime perversion is that it holds to no gender barrier.
Top 10 Video Game Theme Covers – Never underestimate the appeal of a fresh spin on an old classic.
Top 5 Facts About Comic Con – We think we have time to talk about some facts before we go and sit in the line for Hall H.
Top 10 Best Anime Transformation Sequences – If only transforming yourself in real life was this easy.
Top 10 Video Games with Awkward Live Action Cinematics – We suppose these actors and actresses had to make money somehow, right?
Top 10 Video Games Where You're Unknowingly the Villain – Just because you go in with the best intentions doesn't mean it'll turn out the way you'd hoped.
Top 10 Video Game Decisions You're Going to Get Wrong Either Way – We like being able to make choices… sometimes.
Top 10 Bloody Video Games – Clean up in aisle… everything.
Top 10 Teenage Mutant Ninja Turtles Video Games – We've said it before and we'll say it again: god we love being a turtle!
Top 10 Cutest Anime Creatures – Aw mom, can we keep em?
Top 10 Video Games Where You Play the Bad Guy – They're not bad, they're just pixelated that way.
Top 10 Sports Anime – Why can't real sports be this intense?
Top 10 Video Game Revenge Stories – Revenge is a dish best served at 60 FPS.
Top 10 Video Game Sisters – Ah sisters. Can't live with em', can't seem to get the aim right on the damn rocket launcher to kill em'.
Top 10 Video Game Siblings – We love our siblings, and sometimes, we love to hate them.
Top 5 Pokemon Go Facts – While you're watching this video, we're taking over your gym.
Anime Duel: Spike Spiegel VS Vash the Stampede – Seriously, who didn't have this debate back in the day?
Sonic 06 VS Sonic Boom – Has there ever been a bigger fall from grace in video games?
Top 10 Dastardly Doppelgangers in Video Games – We all have a doppelganger out there somewhere, but these are the dangerous sort.
Top 10 Game Show Scandals – As Adam Sandler once said, "The price is wrong, bitch!"
Virtua Fighter VS Tekken – So apparently there's an evil corporation putting together a tournament…
Top 10 Mario Songs – A plumber is only as good as his music.
Top 10 Worst Horror Games – Is that supposed to be scary?
Top 5 NES Facts… With Power! – Now we're playing with power… or facting with power?
Top 10 Games That NEED to be on the SNES Classic Edition – Hey, we're allowed to dream, right?
This page will be updated as more of my videos are uploaded, but there's already quite the catalog for you to binge watch.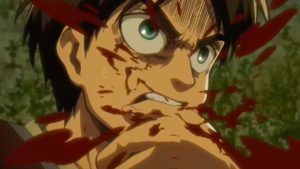 Henshin… yo?