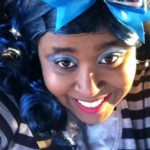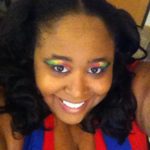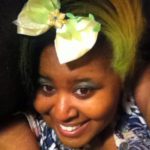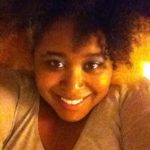 This page is dedicated to different articles Briana has written and has had published online. They cover a variety of topics and have been featured on other websites. If Briana ends up writing for the source more than once, it'll get its own page on the website!
2018
'Voltron' Shiro – Stop Pre-emptively Outing Gay Characters to Generate Buzz:  Mainstream creators. Please. Stop outing your characters ahead of time. It falls flat if you don't develop them in your work, making your pre-emptive outing feel insincere or, worse, manipulative. [This article was featured on Inverse]
Persona 5: My Saving Grace in Trump's America: After Trump got in office I'd forgotten, for a moment, that we could fight on. I was surprised to get that much needed reminder in a video game, but here I am, in 2018, with a better outlook than I had before I popped Persona 5 into my console. [This article was featured on I Need Diverse Games]
At Face Value: As someone who often speaks about the importance of representation, this piece is a truth that's hard to admit to. I didn't immediately run out and decide to create the next iconic woman of color, even if I craved more representation. I actually decided, for the longest time, that it was best to stay in my lane and not rock the boat. [This article was featured on Uncanny Magazine]
Previous Years
---
Backlog of Reviews
Before writing for WatchMojo and before becoming a published author, Briana used to do freelance work for a number of websites. She would write reviews that revolved around anime, video games, and movies. By clicking on the images below, you can get to her reviews. These are for the sites that are still active, any sites that have been deleted are not included.




---
Inactive Websites