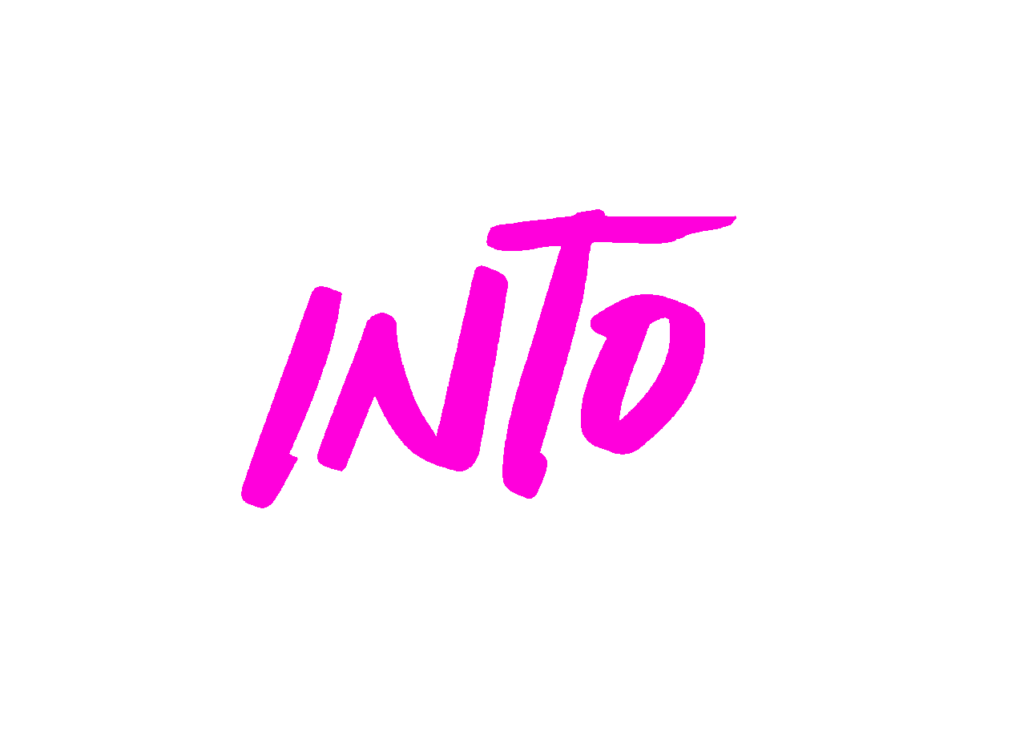 This page is dedicated to the various articles Briana has written for Into!
Forgiveness is a Privilege: On Ellen and Kevin Hart: "Far too often, we forget one simple truth about forgiveness: it's a privilege, and it has to be earned."
What Even IS Good Representation? A Helpful How-To Guide for Cis-Hets Creating LGBTQ Characters: After the series finale of Voltron it's time to have a conversation of what good representation looks like (spoilers for S7 and S8 of Voltron)
How Queer, How Black, How Fat Can My Hero Be? "I'd spent years loving myself as a person, but not as a potential character in my own work." A personal piece of the mental steps taken to create magnifiqueNOIR.