Archives
All posts for the month June, 2017
Time for the summer convention rush! Here's our first stop 🙂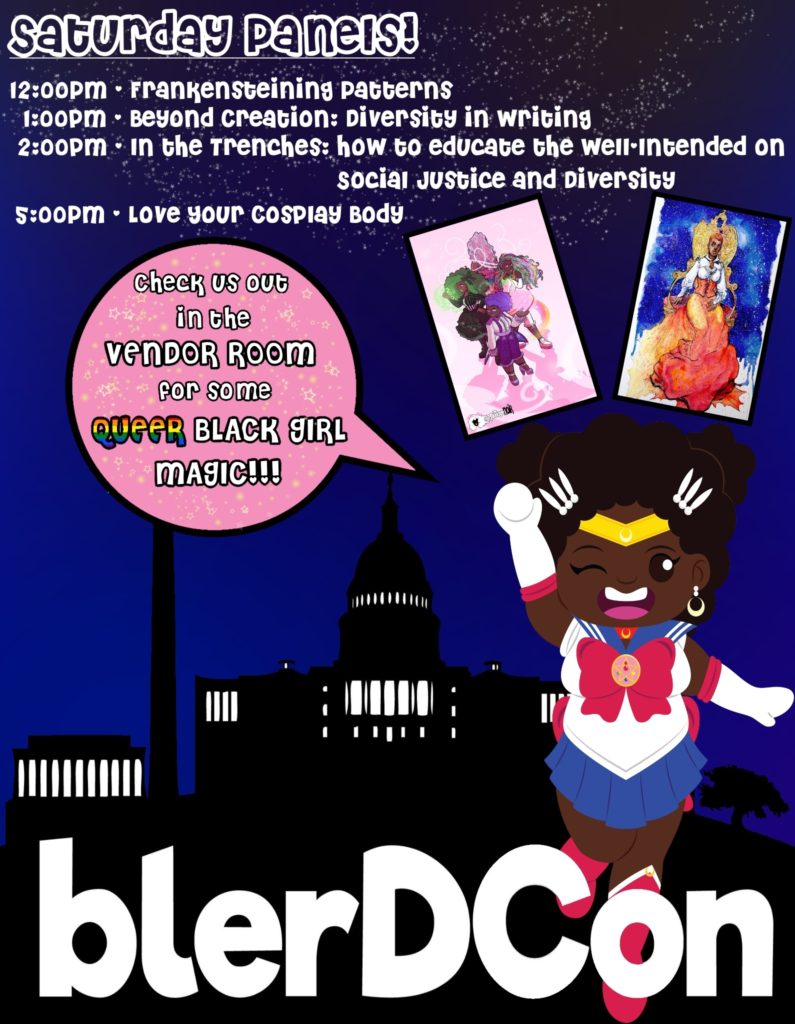 And now, dear magical ones, I'd like to present: the cover to the first book in the series!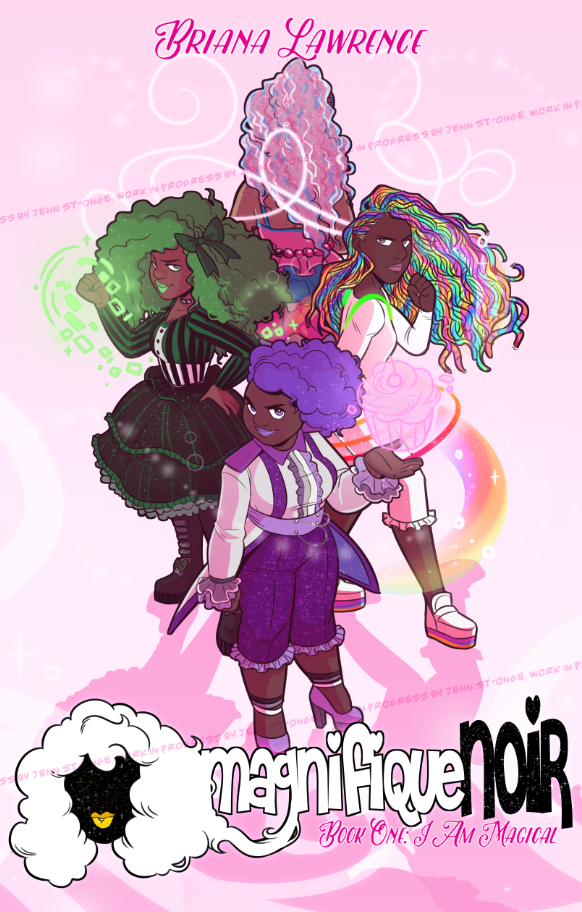 Many thanks to Jenn St-Onge for her AMAZING work on this! You can check out more of her work HERE!
The girls were featured in a blog! Head on over to Interviews & Features to see the newest shoutout the girls got 🙂 Remember, if you'd like to feature them in any way on a blog, website, or wherever, just send an email to brichibi@yahoo.com (or brichibi@gmail.com).
If you head over to the PRINTS section, you'll see that you can now get this as a print. There's also a brand new print available of Golden Blaze: the woman the girls report to 🙂
Don't forget! You can still preorder the book HERE!
Until next time, magical ones <3
Hey there, magical ones! It's time for some fun, summer updates!
There's a cover reveal event going on HERE! Go check it out to see the front cover of the book on the 5th! For now, you can check out the inks: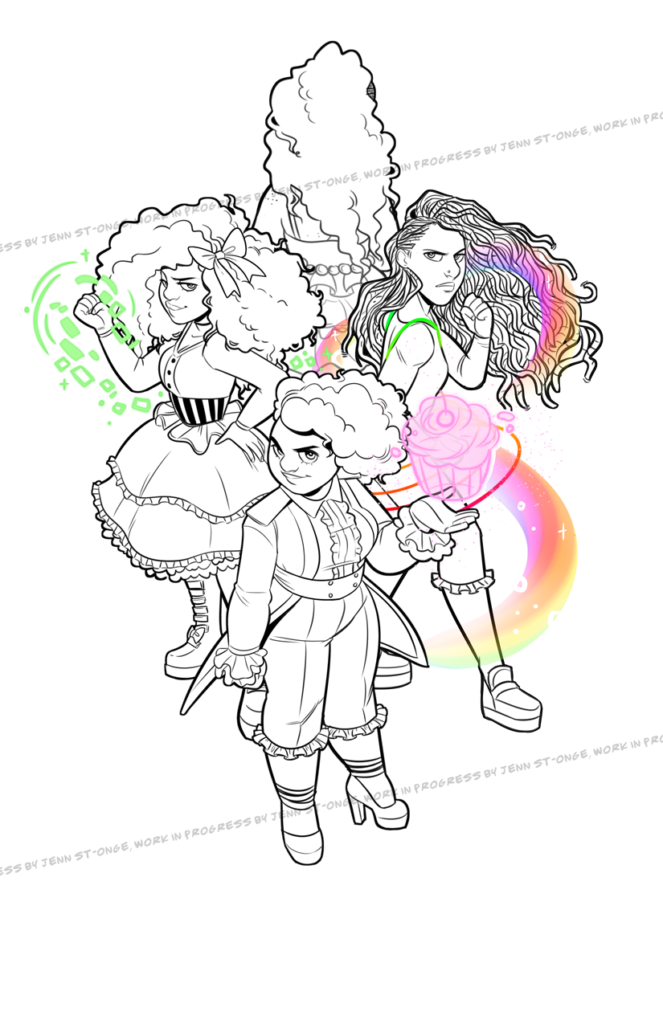 The cover is being done by Jenn St-Onge, who you may recognize as the artist behind THIS PRINT and THIS PRINT! She's also done some amazing comic work for "The Misfits," "Steven Universe," "Rick and Morty," and more!
There are updates in the COMICS section for you check out 🙂 Two new, fun little stories about the girls.
The CONVENTION SCHEDULE has been updated with more appearances for the year! However, here's a super nifty reminder for the summer:

There's some updates in the OTHER MAGICAL WORKS section 🙂 We got some more WatchMojo and MsMojo videos up that I wrote the scripts to. There's also a new TWIN CITIES GEEK article about the new Wonder Woman movie!
That's all for now! Thanks for all the support, and remember: you are magical <3