Hey everyone! I haven't updated in a long while, but with conventions coming back and me working on the THIRD book in the series, I thought it was about time to get everyone up to speed.
First, along with working on the book, I have a lot of fun new projects lined up that I'll be sharing information on soon! I also now work as a full-time entertainment writer for The Mary Sue! So I've been doing a LOT of writing in the last year or so!
That being said, this website will no longer be updated. Why? Because I have a brand new one that I'll be keeping up to date with ALL of my writing adventures, not just magnifiqueNOIR. That website is where you'll want to go for information on this book series and everything else I'm writing from here on out.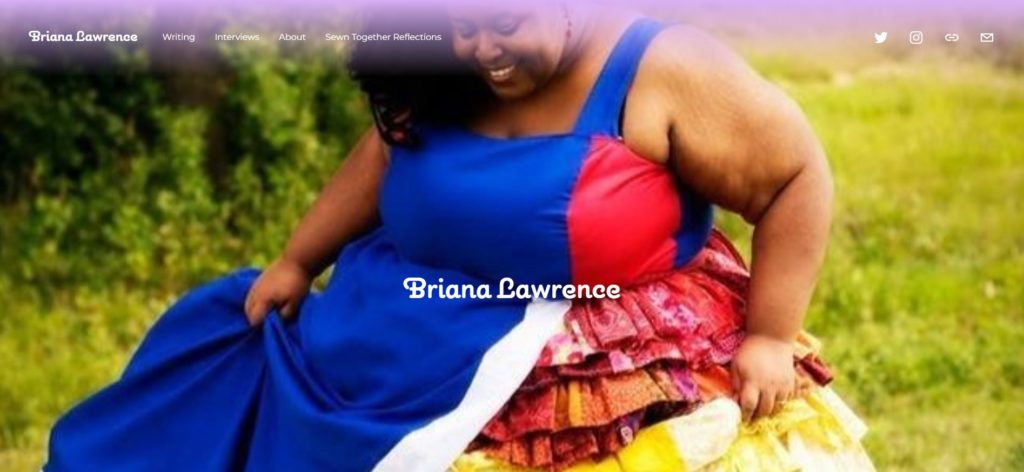 Thank you for all of the support of my work during these last couple of years. Please continue to keep up with my writing as I continue magnifiqueNOIR and offer up brand new stories and creations!