In this section, you'll be able to see video of Briana's book readings and presentations she gives at conventions!
BOOK READINGS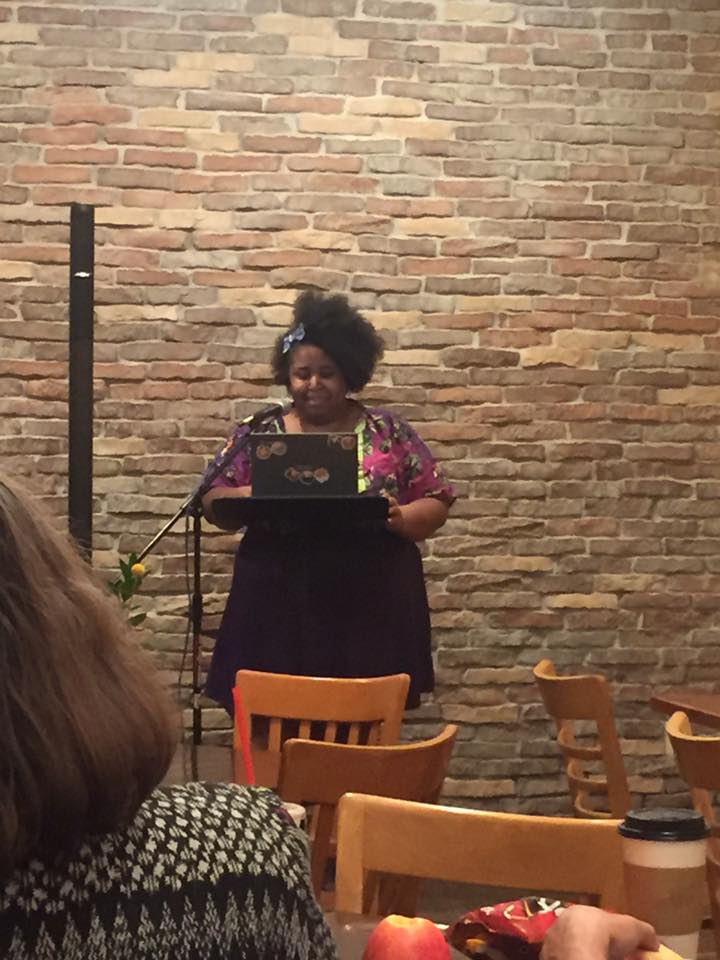 Dreamhaven Books Reading: Most recent reading! The link starts at a never-before-read passage from the book, and continues onto Jessica's reading, Briana's partner and co-author for their "Hunters" series!
Wordbrew Reading: Briana's very first reading!
PRESENTATIONS (Coming soon!!!)
---
If you're interested in having Briana and her partner come to your convention, please send an email to brichibi@yahoo.com OR brichibi@gmail.com.