So what's it like to be a black, queer, magical girl? Along with the book series, this section will be full of one-shot comics that delve into the lives of the ladies.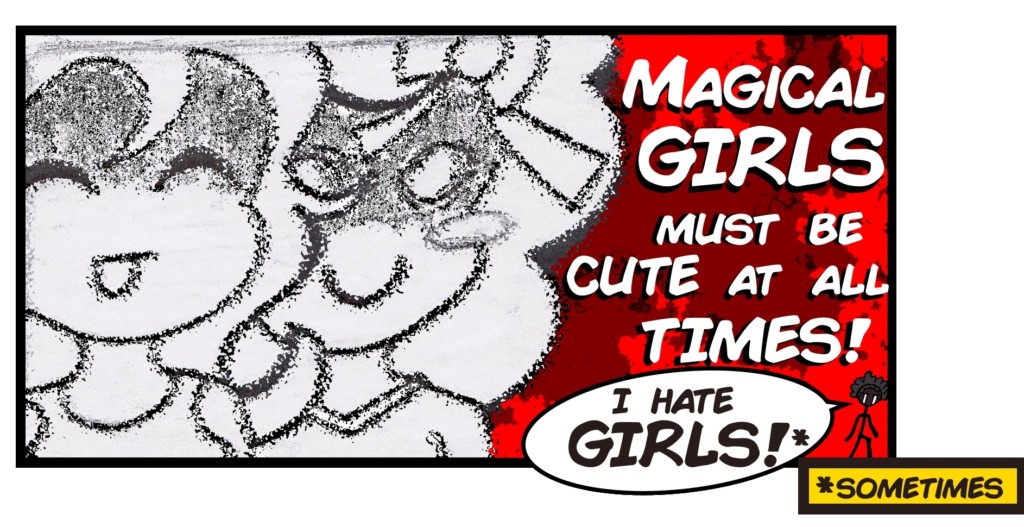 These stories take place outside of the main plot, but also fit with the overall theme. These are meant to be quick, fun tales where the girls deal with monsters and the trials and tribulations of their everyday lives.
Click to get the full view!
***MORE TO COME***