Hey there, magical ones! So the Indiegogo is in "InDemand" mode, which means you can still pledge various tiers. This weekend will be the LAST WEEKEND this option will be open. Come Monday, I'll be turning it off, because it'll be time to prepare for the launch at the end of the month!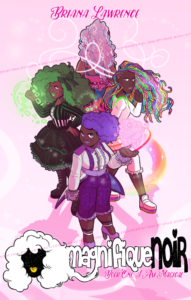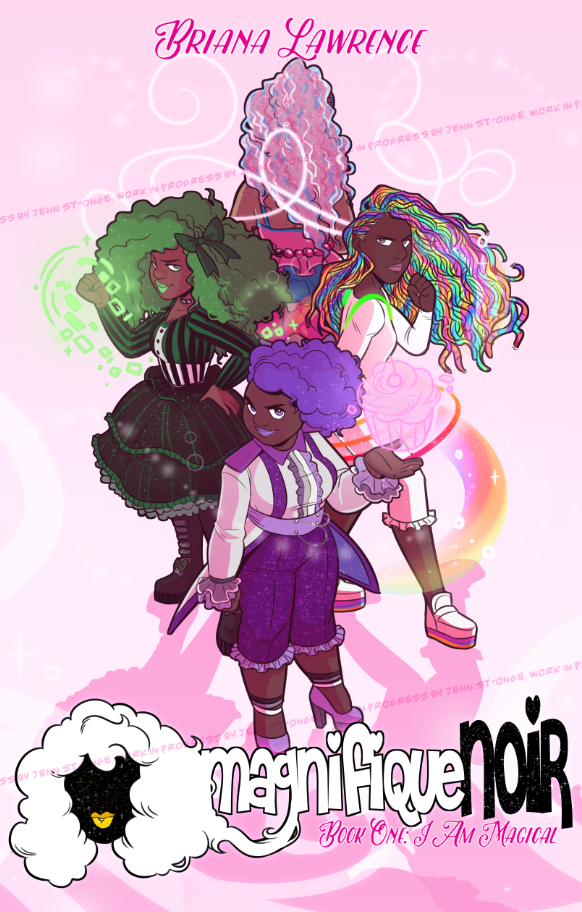 ***though backers/ppl who preordered at cons should be getting it in the mail a little bit before that assuming the print copy is good to go, it should be here on Monday for me to look over***
If there's a tier you want, or you wanna snag the book at the discounted campaign price, now is the time. You'll still be able to order it on the website (and hopefully preorder on Amazon soon) but the Indiegogo will no longer be an option (mostly so I don't have to keep track of too many things). The campaign may be ending, but next week, we will have a few bundles on the website! They just won't be the same as the ones on the campaign (particularly the high priced ones).
Thanks for all the support. Stay tuned for even more updates come Monday!
PS: IF YOU PLEDGE A TIER AND I HAVE TO REORDER THE ITEMS IN IT, I will send the book first and foremost and send those items separately so you can get your read on 
🙂
Campaign link is HERE!!!