Hi there, magical ones! Long time no update, huh? We did a LOT of conventions in the fall and are now home for the winter, so it's about time for some updates!
Along with those updates is a special update for the holidays. If you're wanting to get an autographed copy of the book for Christmas, we still have a few copies left, but hurry, as they are limited! Please order by 12/16 if you're trying to get it by Christmas as that should be enough time. If you order after this date (or we run out) then the book will come after the holidays.
You can always order through Amazon as well, but those copies won't come signed.
Be sure to look through the MERCHANDISE tab if there's anything extra you'd like. Again, if you want it by Christmas, place your order by 12/16!
Last, but not least, check out this tasty piece of art for the second book. Yep, we've got art for book two already thanks to our buddies over at Musetap Studios! This series is called "Hidden in Plain Sight" and highlights the transformation tools the girls use… save for Prism Pink, who will be revealed in Book Two: You Are Magical!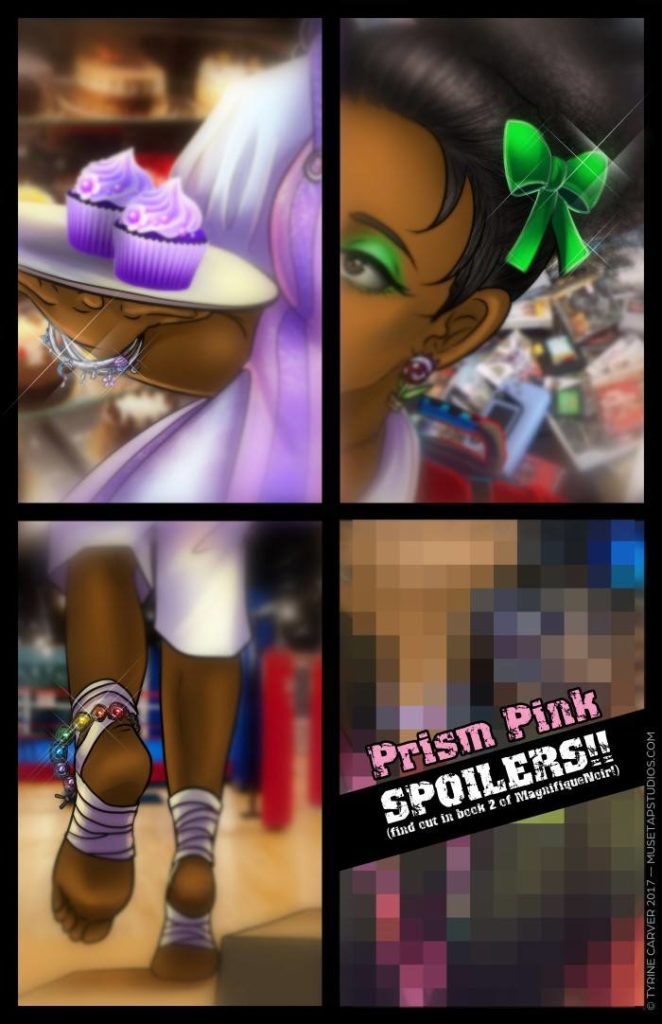 Happy Holidays, magical ones!